Details
Updated:
5/10/21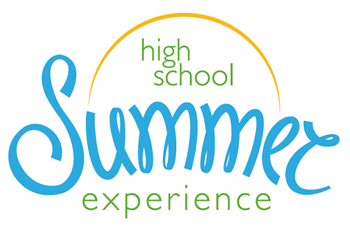 Pueblo will offer an extensive Summer School program that will address some of the learning losses experienced due to the Covid-19 pandemic and accelerate our students' progress.
Most programs are FREE to all students at all schools.
In-person and remote experiences are available.
Free breakfast and lunch provided for all students.
Summer Experience Registration Form
Summer Experience Flyer 2021
Three Sessions
8AM-2PM
1) June 2-16
2) June 17-30
3) July 12-23
For questions or help registering
contact the Summer School Coordinator Sarah Wilson By Email.
Class of 2025!
Updated:
6/4/21

English Online Registration Form
Spanish Online Registration Form
Parent/Guadian Information
This
FREE program
is for current 8th-grade students who are being promoted or in danger of retention. With successful completion of this program, students will obtain a semester of an elective high school credit.
Freshmen Academy is designed to support incoming freshman students in making the transition from middle school to high school while building math, reading and study skills through the iReady program.
Important Downloads
2021 Freshmen Academy Information Flyer
Session Dates
June 2-30, 2021
All classes are Monday-Friday
8:00 a.m. - 12:00 p.m.
Contact Information
Call the front office for more information at
520-225-4300
or
contact Mary Wallace By Email.
Challenge Yourself!

AP Boot Camp is designed to offer
ALL
students exposure to
Advanced
Placement
curriculum and rigor. The experience also helps students build skills that will be necessary for successful completion of AP classes.
This program is open to any student, not just those enrolled in AP courses.
Session Dates
June 14-25, 2021
All classes are Monday-Friday
8:00 a.m. - 12:00 p.m.
AP Boot Camp Online Registration
AP Boot Camp Flyer
Call the front office for more information at
520-225-4551
or
contact Brenda Levinson By Email.
Get Ahead!

This FREE program is for incoming freshmen & sophomores!
Focusing on digital literacy, team building, community building, gaining confidence and getting ready for learning on campus.
Participation will be in-person on campus.
Free breakfast & lunch will be provided.
SunTran is currently offering free transportation through July.
July 19-30, 2021
Monday-Friday
8:00AM-12:00PM
Online Interest Form
Contact Mrs. Lyndsey Bojorquez By Email.
Computer Science

Computer Science Summer Program
Session: June 2-16, 2021
Online Registration Form
Computer Science Program Flyer
Contact Roberto Cruze By Email
for more information.
Free Summer Meals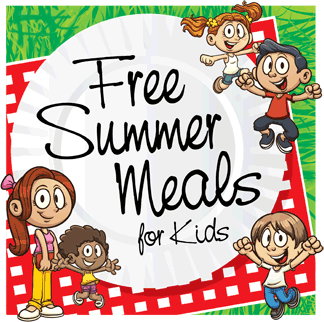 Free Summer Meals for Kids
18 years or younger will be served at Pueblo.
More Information