General Information
Updated:
5/11/23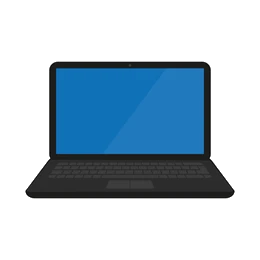 All Pueblo student will check-out a TUSD Laptop as part of
Kick-Off Week
at the beginning of each school year. Laptops include charger & carrying case. Students are expected to bring
fully charged laptops to school everyday
.
Troubleshooting
Many teachers can help with basic troubleshooting & password resets. For further troubleshooting or ongoing issues, students can take laptops to Business Office before school, during lunches or after school.
Cleaning & Care
Clean laptop with dry cloth (never spray anything directly on laptop). Respect any TUSD barcodes or asset labels on devices. Adding other decorative stickers/labels is not allowed. Damaged laptops can result in replacement fines.
Lost/Stolen Device
Report any lost or stolen devices to Business Office immediately.
Return Process
Updated:
5/10/23
Laptop returns will be done during your English Class the week of May 15-19, 2023. Please be ready!
Grades 9-11: Monday-Thursday
Grade 12: Friday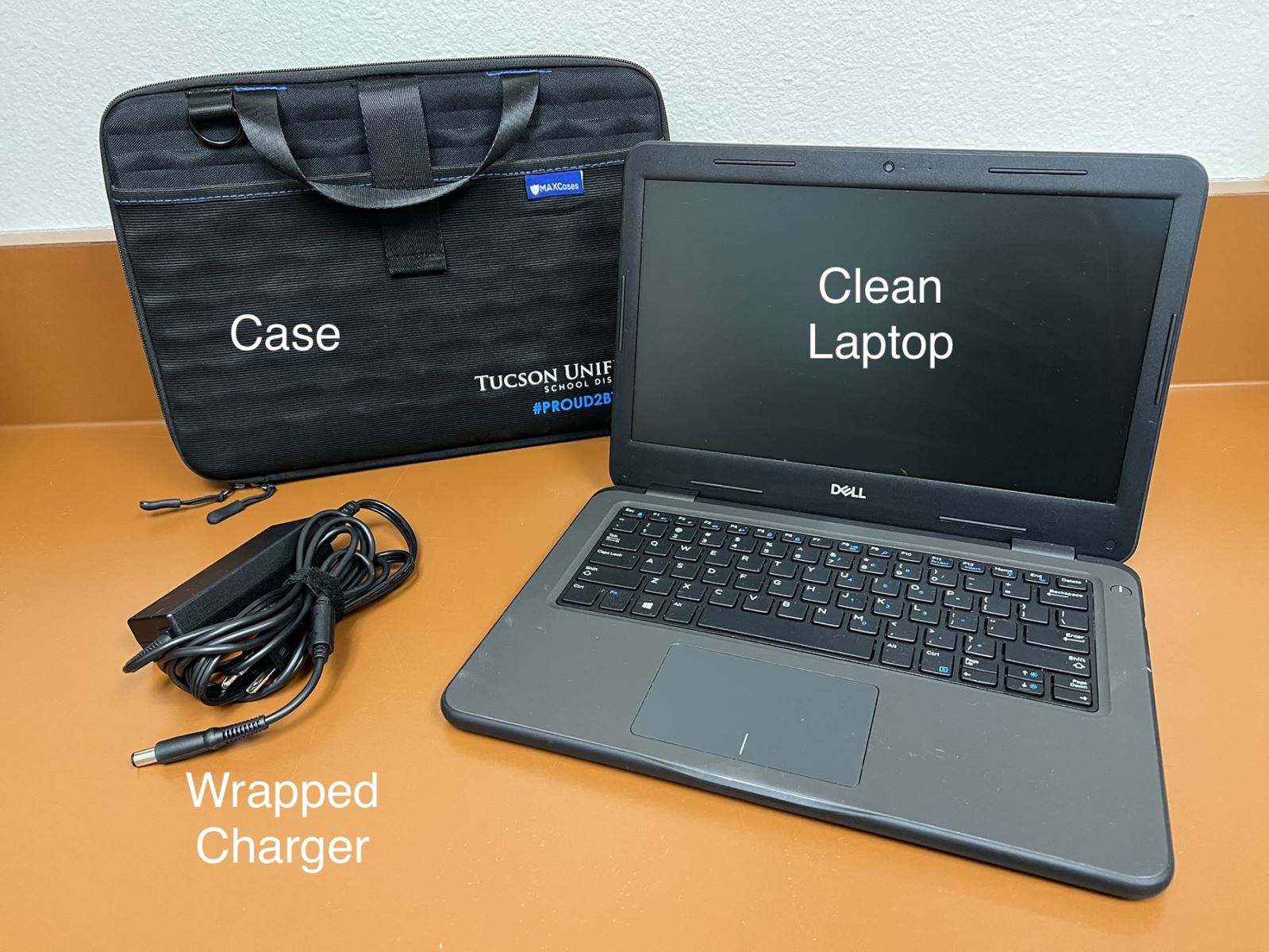 Before Return:
charge your device to 100%
clean laptop with dry cloth (never spray anything directly on laptop)
remove stickers, tape, stains, crumbs, writing, etc.
wrap and secure power adapter with velcro strap or rubber band
empty laptop case and clean outside with damp cloth
At Return:
log in to site: https://retest.us/
verify that top portion of Student Laptop Authorization form is filled out; it will be given to you at check in
Important Notes:
We will physically inspect each machine at time of return for sound, camera, keyboard input, cleanliness, etc.
Each student must return the laptop checked out specifically to him/her.
Missing parts (e.g., charger) or damage will result in a fine for replacement or repair. See Cost Associated with Devices sheet for current prices.