Pueblo Community Clothing Bank
In Partnership with TSW and RSA
Updated:
10/2/19
TSW Clothing Bank LogoThe Pueblo Community Clothing Bank was created with the intention to provide a FREE service to members of the community who may be in need. Our wonderful staff and student body have generously donated thousands of items that our student workers will be able to provide FOR FREE to those that need them. This gives our students valuable job skills and employment training while helping the community.
Shirts
Pants
Jackets
Socks
Shoes
Toys
Books
Hygiene Supplies
Plus much more
ALL FOR FREE
Hours Of Operation
Wednesday: 8:30 a.m. to 1:30 p.m.
Thursday: 8:30 a.m. to 2:30 p.m.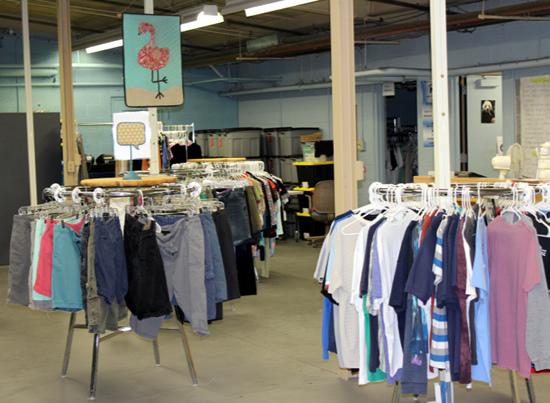 For questions or donations, call 520-225-4475 or
Contact Christian Aguas By Email