Fun Facts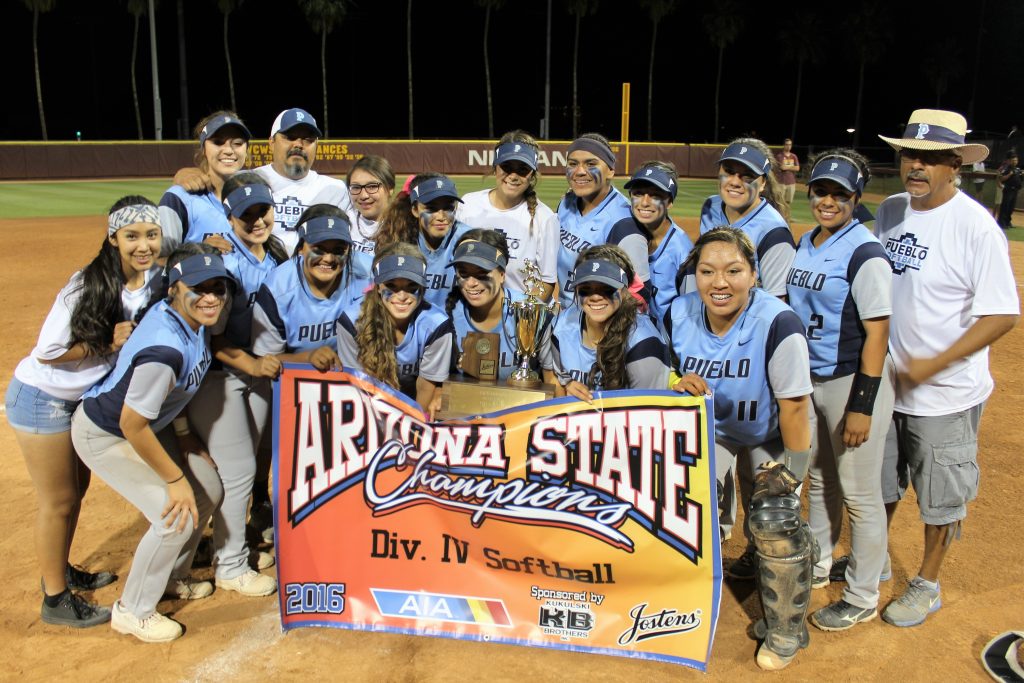 Pueblo Athletics has won 15 State Championships! The two most recent championship teams were Boys Soccer & Softball in 2016. In 2018 the Girls Basketball team finished Runner-Up.
Some notable Pro Athletes:
Lafayette "Fat" Lever - Denver Nuggets
George Arias - San Diego Padres

Pueblo High School opened it's doors on Monday, April 2, 1956. It cost $1,753,700 to build in approximately 17 months.
Read more About Us.