TUSD Email
Updated:
7/27/20
Did you know you have a school email?
To access your school email & Office 365 follow these steps:
1. Go to
portal.office.com
& sign in with your student email address:
yourmatric#@s.tusd1.org on your school computer.
Important:
Don't forget the "s" after the @.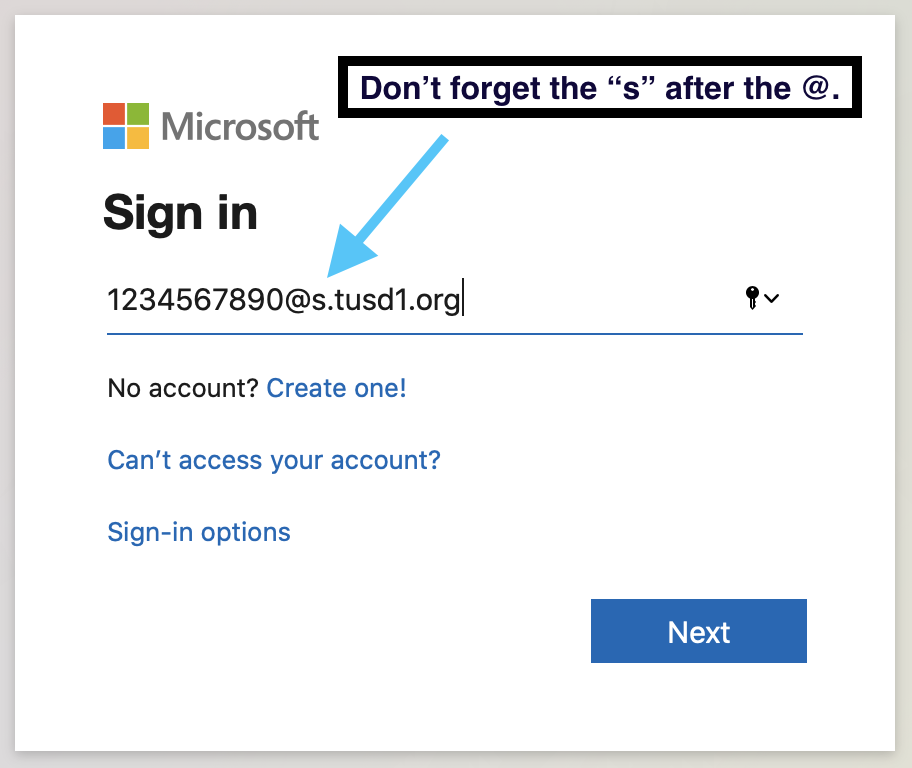 2. You will be taken to Tucson Unified School District sign in page. Type in your password.
Returning students might have to reset their password using their matric number as a password. You will then be prompted to change it.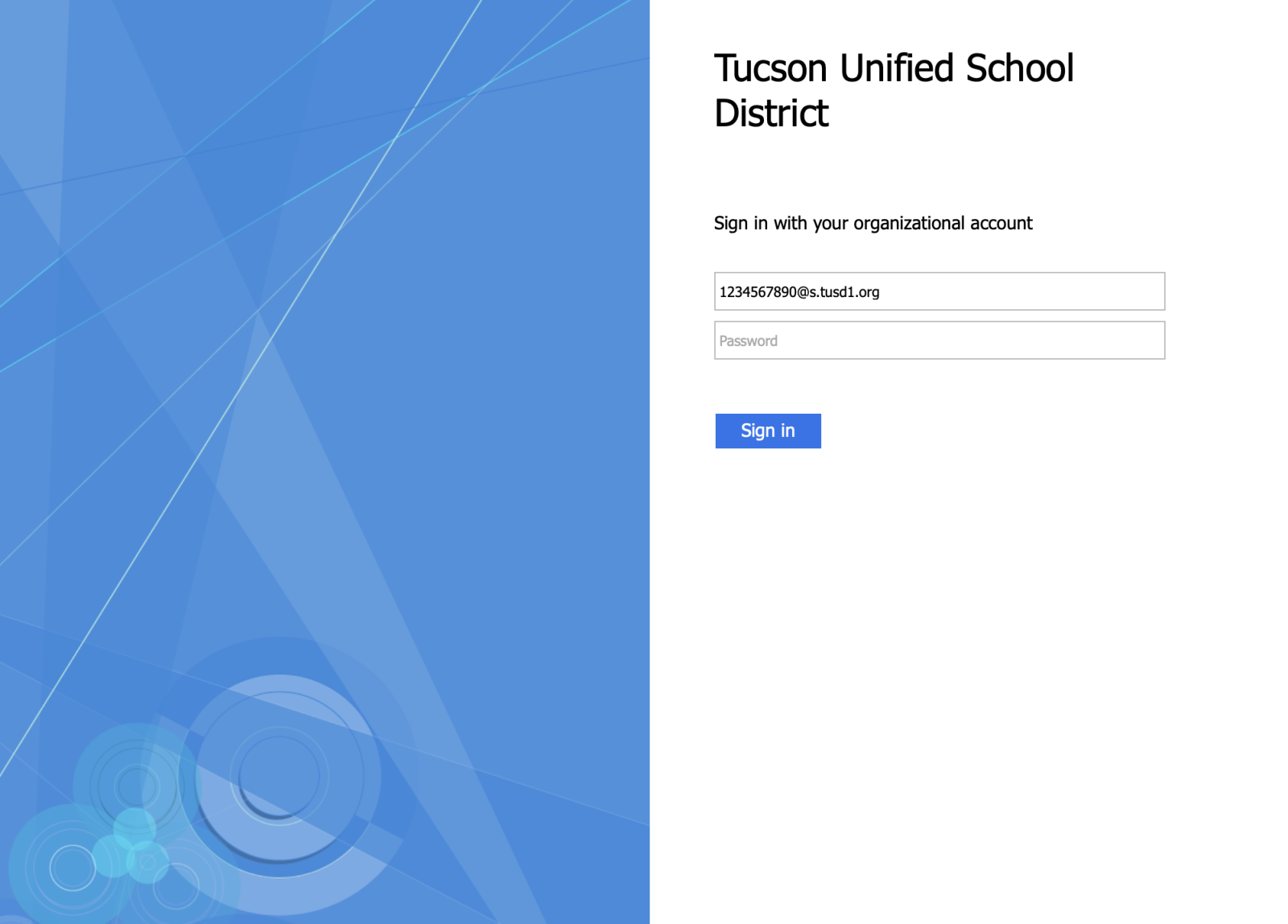 3. Click on the Outlook icon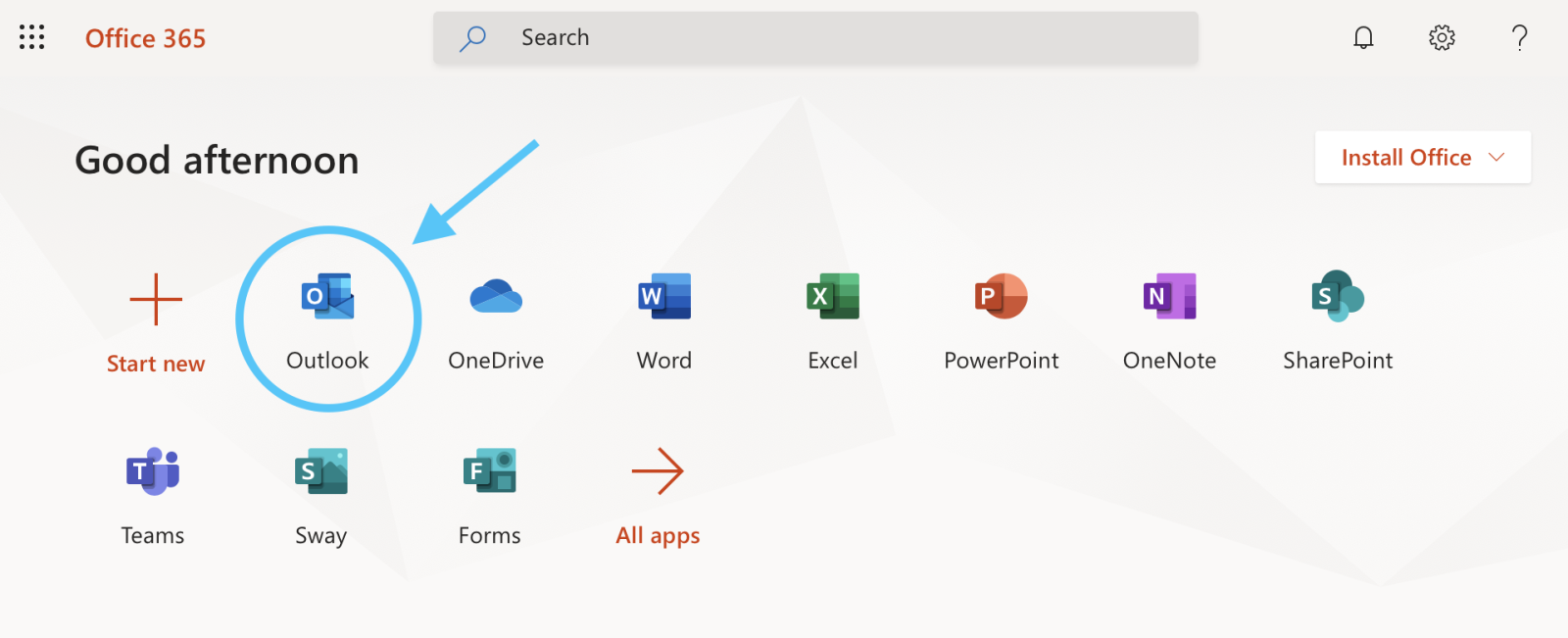 4. You're all set.
Note:
If you are new to TUSD, the first time you log on will have to be on a TUSD device on a TUSD campus.